poem : one (2016)
head heart head heart head heart head heart head heart head heart head heart head hea
by lydia davis
premiere: Joe Goode Annex as part of Hope Mohr's Bridge Project 2015: Rewriting Dance, Talk the Walk: Local Artists at the Intersection of Language and Choreographic Thinking, November 8
beast (2014)
A feminist reexamination of classic archetypes and societal misogyny, beast dismantles the tyranny of beauty by exalting the status of the "ugly" and revealing the grotesquery of femininity's social fictions. Finding inspiration in Oscar Wilde's quote "The ugly can be beautiful. The pretty never," beast revels in instinct, wildness, and love of our animal bodies.

premiere: ODC Theater, San Francisco, CA. September 25 -27
second iteration: San Francisco International Arts Festival, May 22-24
funded by the Rainin Opportunity Fund at ODC, the Zellerbach Family Foundation, William and Flora Hewlett Foundation, Theater Bay Area CA$H, Lighting Artists in Dance, and the Phyllis C. Wattis Foundation.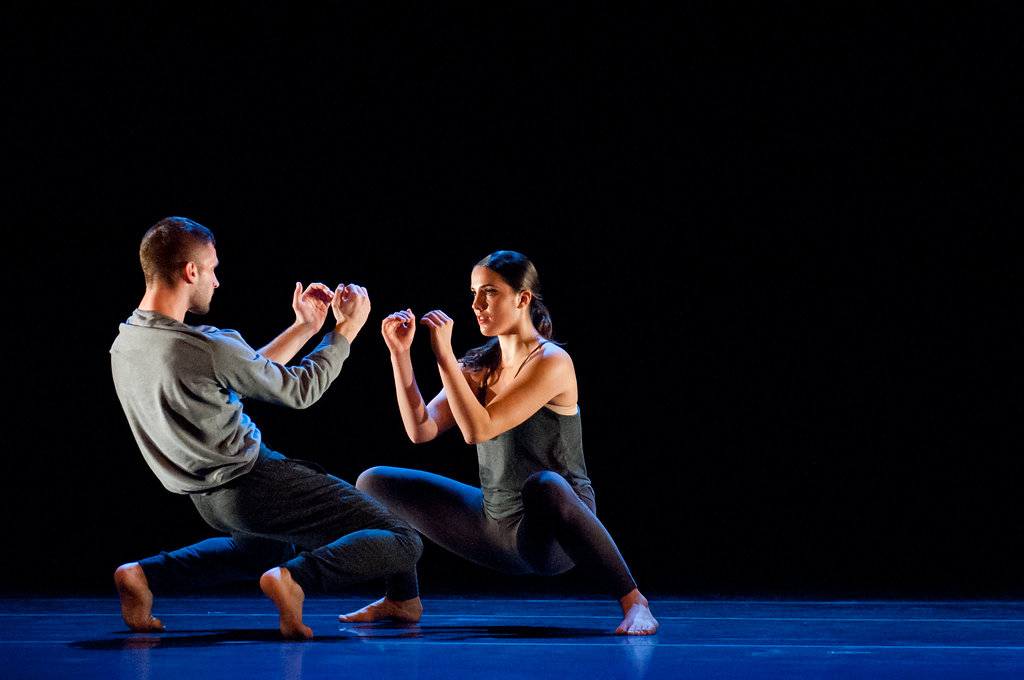 Wantful (2014)
we rejoice in the devastating beauty of the real… our little human hearts, full of want and oh so grateful.
premiere: ODC Theatre, San Francisco, CA. May 23-24
FreakShow (2012)
"Most people go through life dreading they'll have a traumatic experience. Freaks were born with their trauma. They've already passed their test in life. They're aristocrats." — Diane Arbus
premiere: Cowell Theater, San Francisco, CA. May 12-13
brutalisms (2013)
Make. Believe: a curated evening of new works based on fairy tale and myth.
Angela Carter: The Tiger's Bride
premiere: WestWave Dance Festival, Z Space, San Francisco, CA. October 28
BUCK (2011)
ganglekrump
premiere: Aspen Fringe Festival, Aspen District Theater, Aspen, CO. June 10-11
sparklehorse (2011)
jenny holzer: Truisms and Lustmord
I am awake in the place where women die.